How we can help you
It can be difficult to find medical providers who are caring, patient-focused, and understand your journey. That's why we work hard to ensure the care you receive at All Women's Care PLLC—both medical care and customer service—is the best available.
In addition to medical professionals who deliver excellent care, you can expect these benefits: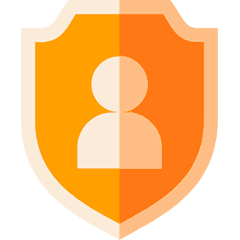 We Take Most Insurance
Your insurance status should never be an obstacle to getting the right care, so we accept almost all plans, including TennCare.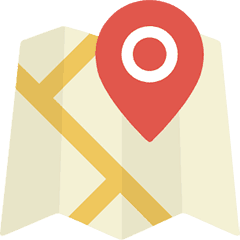 Convenient & Relaxing Location
Our clinic has abundant parking close to the building, and is located in a forested, park-like setting.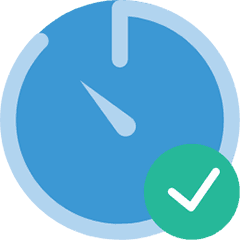 One Hour Appointments
We know your time is valuable, so our goal is to get you in and out in one hour or less.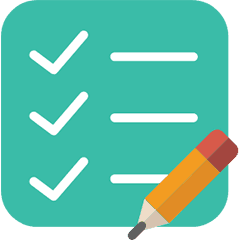 Small Practice, Full Attention
Our practice has four providers, so you won't get lost in the shuffle and will always be dealing with someone you know. We also have regular, practice-wide customer focus meetings and safety trainings.
Becoming A Patient
Connector.

Get In Touch

Call 865-681-0103 and make your initial appointment. We'll just need some information about your specific needs and insurance.

Connector.

Patient Portal Signup

Our secure portal is a snap, allowing you easy access to all information related to your care.Sign Up Now

Connector.

Initial Visit

You'll see an experienced provider and we'll have you in and out in less than an hour. Schedule Appt.

Connector.

Enjoy Ongoing Care

We'll be ready to give you the best care for any season of life, and you'll receive reminders of annual checkups and other care you may need.
Services
As you progress through the various stages of womanhood, we'll meet your changing needs with understanding and the best possible care. We offer the entire spectrum of OB/GYN services and more. We also offer minimally invasive da Vinci robotic surgeries and our team is led by the most experienced da Vinci surgeon in Blount County.
Annual preventative exams
Adolescent Care
Aesthetic/Med Spa care
Prenatal Care
Ultrasound
First Trimester Screen
Non invasive prenatal screening

(early fetal sex determination)

Birthing and post-partum care
Contraception
Infertility Evaluation and Treatment
Vaccinations
Menopause care
Gynecological Surgeries
STD Evaluation and Treatment
Endometriosis Care
Pelvic Pain
Genetic Cancer Screening
Depression with Genetic Evaluation
AND MORE
I've been going here for several years & I absolutely love them! Dr. Garza is amazing. She truly cares about her patients & will spend as much time as needed w/questions/concerns. Sometimes there is a little bit of a wait, but i would rather wait a little longer than for them to just rush through their patients & feel like they don't care. The staff is extremely nice & professional as well.
-Cassie Alexander
I recently had a visit at All Women's Care and noticed a much better change in the office staff than what i was greeted with last year. I did wait a little but feel at any specialist office there is always that chance. I had a great experience and am happy to call them my OB/GYN office and will recommend them to all of my family and friends that need one.
-Lisa Forester
I have been a patient for about two years! I first went to AWC for my annual exams and now I am there as an OB patient. We are expecting our first child and I couldn't feel better cared for by the providers and staff! Love AWC!
-Kelly Alsup
Excellent office! Doctor's are great at making you feel special and cared for. The staff is wonderful too, always greating you with a smile. I would highly recommend this office to anyone!
-Jennifer Paul
Have a Question?
This is not a secure method of communication. Please send sensitive information through our patient portal.