Routine Care That Fits You As You Grow and Change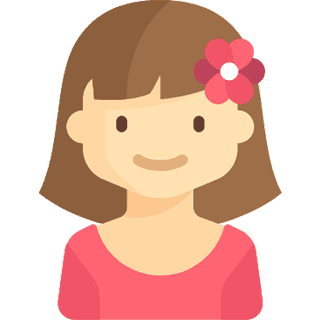 Adolescent Care
As you transition from childhood to becoming a young adult, you have unique care needs. You need your provider to understand your situation and take the time to explain new health-related concepts to you. In addition, we'll also provide vaccinations against diseases (like HPV) you're more likely to encounter as a young adult.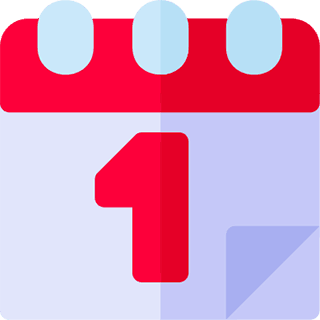 Annual Preventative Exams
A yearly checkup is important in order to help your overall health and well-being. These appointments usually include a pelvic examination, breast exam and pap smear to screen for cancers and other health problems.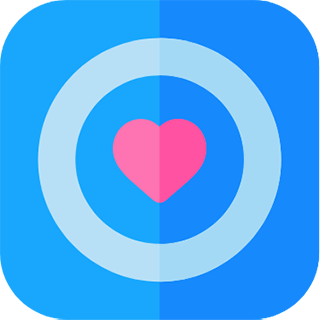 Contraception
Choosing the right contraception is a major decision. You can make a wise choice after a discussion of your particular situation and needs. We offer a wide range of methods.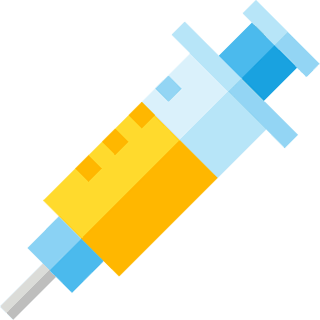 Vaccinations
We can help you guard your health with immunizations, from HPV to influenza.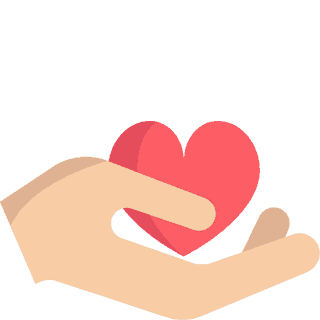 Menopause Care
As you begin going through this profound change, there are a number of issues to navigate. These range from sexual concerns to cardiac health. With guidance from your provider, you can choose the treatment options that will work best for you.
There's a kind of empathy and trust that come from shared experience. Each woman walks a path of physical and emotional growth and change. Beginning at the first stirrings of puberty, it continues through menopause and beyond. When it comes to areas of medicine that touch on that journey, who better to provide your care than a woman on that same path?
Specialized Procedures
When proper preventative care detects a problem or you come to us presenting troublesome symptoms, we can get you back on the path to health. We can help you through endometriosis, pelvic pain or provide STD evaluation and treatment.
If you need gynecological surgery, offer minimally invasive da Vinci robot surgery. Even better, Dr. Tracie Traver is the most experienced and best-trained da Vinci surgeon in Blount County.
We also offer infertility evaluation and treatment. You'll be able to put your concerns about infertility to rest, or take the steps that lead to a successful conception and pregnancy.
Genetic Screening/Depression Treatment
Research is revealing new genetic markers which may indicate those carrying them are vulnerable to cancer, depression, or other diseases. We can conduct genetic screenings to let you know if you carry these markers.
We also offer treatment for depression. Women are nearly twice as likely to suffer from this disorder, and we know how serious it can be. Each patient's experience with depression is different, so we'll work with you on a care plan (including non-medication approaches) that brings you to a better place.
Let Us Be Your Guides
Our providers will have ready answers and give excellent care no matter where you are on life's path. In addition to our all women provider team, we provide the patient focus of a small practice, friendly and caring customer service, short appointments and an easy-to-use patient portal to keep you up to date. Schedule an appointment today, and let's start taking great care of your health!